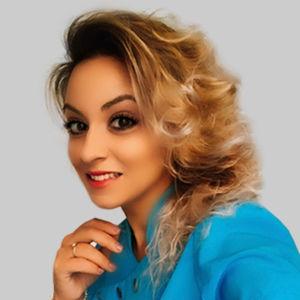 Meet Dr. Andreea Negulescu
Principal Dentist and Specialist Orthodontist at Dorset Orthodontics.
I love being an Orthodontist. Over the years, I have had the opportunity to meet so many wonderful people and the friendship that I built with my patients and their families are one in a million.
My education in Dentistry and Orthodontics has provided me with a strong foundation of knowledge and experience. I am a member of several professional associations that provide me with opportunities for continuing education.
By regular participating in continuing education, I am able to stay current on the latest technology and orthodontic treatments. My patients deserve the best!
I couldn't ask for a better job or for a better group of people to be sharing their smiles with me. I look forward to meeting you!