Receiving dental alignment treatment from our orthodontist in Bournemouth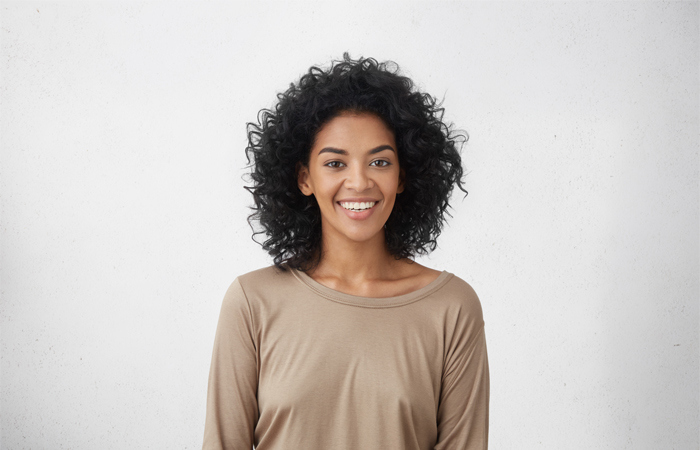 If you are living with misaligned or crooked teeth, then you may be well aware of the negative impact they can have on your oral health and hygiene as well as your day-to-day life. At times, misaligned teeth may lead to some discomfort or pain that emanates from your teeth or gums.
If you have misaligned teeth, you may find that you suffer from a large number of occurrences of common dental issues such as gum disease, plaque build-up, and tooth decay. This is probably due to the fact that your teeth are difficult to navigate when cleaned with a toothbrush and not fully cleaned correctly, leaving them exposed to higher risks of oral health issues.
If you are one of a growing number of adults in the United Kingdom who were offered dental alignment treatment in their teen years but decided not to engage with the treatment, we want you to know it is never too late to receive the treatment you feel may be of benefit to you.
At Dorset Orthodontics, our orthodontist in Bournemouth can offer you the help and advice you may require to find the proper dental alignment treatment to meet your individual needs.
Having your needs assessed
Once you contact our dental practice, we will arrange for you to visit us and have a consultation with our orthodontist in Bournemouth so that they can examine your teeth and gums to assess your needs and talk to you about the results you are hoping to achieve. During this appointment, you may have your teeth x-rayed or scanned, as this will aid our staff when it comes to developing an alignment treatment for you to use.
Once your teeth have been examined and your needs have been fully assessed, our staff will talk to you about the options that can meet your needs. They will also allow you to use this time to voice your concerns and ask any questions you may have about your dental alignment treatment. During this conversation, you will also be advised about the steps you can take to prepare for treatment since being prepared will help you attain the best results possible.
The benefits of treatment
One of the main benefits of dental alignment treatment is that once it is completed, you should be able to clean your teeth more easily and efficiently with a toothbrush and dental floss. This ease of cleaning should then lead to you seeing significant improvements in the standards of your oral health and hygiene, lessening the risks posed to your teeth from common dental issues.
If you experience weakness in your bite when eating, then dental alignment treatment could resolve this and place added strength into your bite. If you are struggling with your oral hygiene due to misaligned teeth and feel it is time to make a change, then you really should consider contacting our orthodontist in Bournemouth.
At Dorset Orthodontics we can provide Braces, Invisalign, Retainers, Hygiene appointments, Whitening, Check-up, Fillings, Crowns, Veneers, Extractions, and Emergency appointments.
---