Our community orthodontist in Bournemouth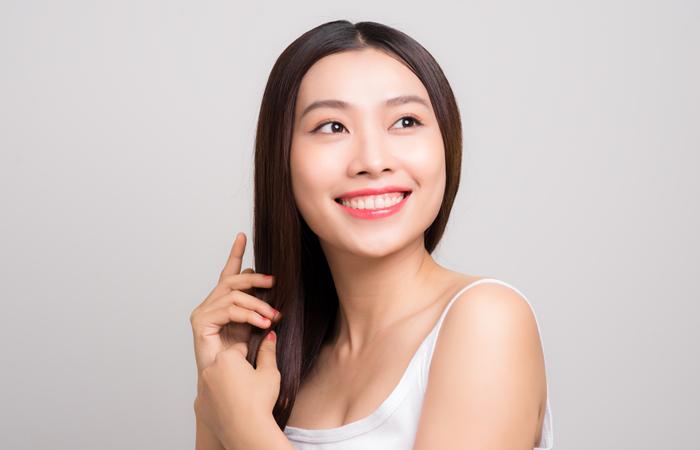 With a reduction of options and a focus on what's truly necessary, our community orthodontist in Bournemouth is stepping up by providing emergency care at a time when we are all trying to avoid hospitals and free up emergency staff for more pressing matters.
Welcoming new patients
We understand that a lot of people have moved families, relocated or come together in the last 2 years. People are changing their priorities from commuting to a distant dentist and are wanting to support the local services and support their local community.  We at Dorset Orthodontics welcome this with open arms and are happy to receive new patients. There are significant waiting times and the best way to ensure you receive the regular care you need is to be signed up to a local clinic. If nothing else just be prepared for when a dental emergency finally rears up!
First consultation and initial check-up
First consultations at our clinic are all about getting to know each other. We understand the therapeutic relationship of trust and confidence that needs to occur between our staff and patients. The first appointment usually takes 35 to 40 minutes and we aim to gain a thorough insight into your medical history and take initial records as a baseline to compare future changes. It is also a good time to bring up any possible symptoms you're having or concerns as well, particularly if you have any aesthetic goals or questions about what we do at our surgery.
Our used of 3D scanning
By continually investing in the newest equipment and keeping our staff up-to-date with continuing staff training on emerging techniques in dentistry, we have the flexibility to become early adopters of technology that aids in improving the patient experience at our orthodontist in Bournemouth.
Self-funded children's dentistry
The NHS dental treatments that are offered to children are usually of excellent quality, but in some cases can be limited. However, the NICE guidelines focus on approved treatments which are highly functional rather than aesthetic. There are many treatments that are considered minor ailments that fall below the category of receiving care or, if they are considered, are not prioritised as urgent. In such situations, waiting lists can be long and many parents are encouraged to pursue self-funded children's dentistry, an area that we have developed extensively at our orthodontist in Bournemouth.
The earliest intervention with interceptions
As we can see, the NICE guidelines are about corrections and early interventions as adult teeth begin to erupt. This can allow the preemptive treatment or wide range of orthodontic problems to be corrected. With such early intervention, treatment can be significantly less invasive and more cost-effective.
Funding and credit options
Dental care can become costly, and this is particularly true with orthodontic care that occurs over a significant time and requires specialist professionals and uniquely crafted tools. We offer in-clinic credit and funding options to spread out the costs of good quality care, thereby allowing you the widest range of options and not having to prioritise short term costs over the long-term health of you or your family. If you have any further queries, please feel free to contact our clinic.
---