Orthodontic treatments and procedures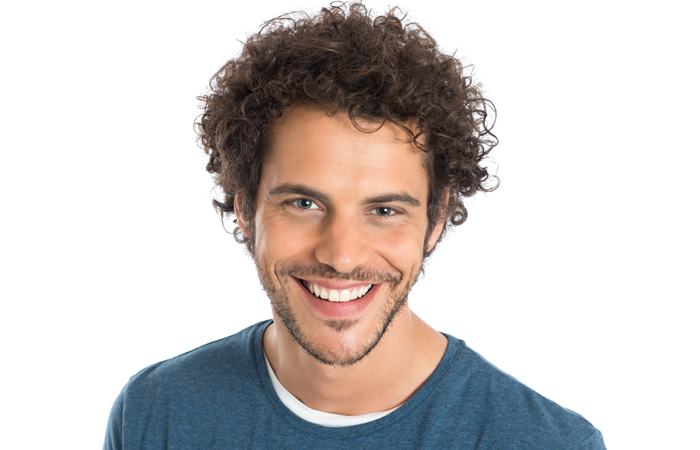 Our role as a community orthodontist in Bournemouth is to provide a resolution to the problem of misaligned bites, a long-term treatment with lifelong advantages. Read on to find out more about how we do it and why it's important!
What is the role of space maintainers?
Teeth are dynamic. They are always in a constant degree of motion, as they react to the forces put on them and return to their original position; if teeth did not have this flexibility they would be brittle. This also allows a patient to carry out their own orthodontic treatment so to speak with our care, attempting to spread teeth out evenly across the arch to aid eating. This has its disadvantages when multiple teeth are lost on the same side close to one another. The resulting gap can be so large that shifting teeth produce an asymmetric look and a gappy smile that also leaves the patient vulnerable to gum disease.
As they are often used further back in the mouth, missing molars can be disregarded by many patients as important, but regrouping teeth once they have migrated is a tedious task that can be avoided if caught early enough with non-fitted appliances.
Fixed versus removable space maintainers
Space maintainers are used by both adults and younger patients at our orthodontist in Bournemouth.  For younger patients it is more a case of maintaining appropriate space between their permanent teeth as they are losing their baby teeth. This can provide proper spacing as the rest of the adult teeth erupt, thus this orthodontic issue can be resolved before it has even started.
Younger patients are usually allowed to be less-disciplined with dental care and the use of dental aids. We as a dental practice would suggest the use of permanently fixed braces to treat misalignments, as this minimises the chances of devices being damaged, lost or just unused. Even if it does make cleaning more challenging.
For adult patients the equation is slightly different. Their compliance in regularly wearing a removable spacer means the convenience that comes with being able to take it out for cleaning makes them a better option.
Delaying and financing care
We are aware at our orthodontist in Bournemouth that treatment costs are significant. We understand that, in our clinic, we can provide funding for patient care allowing you to spread out costs of dental treatments and stop your current financial situation limiting you from getting access to necessary procedures. In the event that you have lost teeth to trauma as an adult and wish to avoid orthodontic tools, a space maintainer can help by stopping unnecessary tooth migration. So, it may be best to consider the use of a maintainer an investment in reducing overall orthodontics costs.
If you or a family member are in need of support from our clinic, Dorset Orthodontics, we are here for you. We are accepting patients and referrals although waiting lists may be extended after a long period of disruption. We continue to operate inside government guidelines and intend to do our best to keep our doors open. You can get in contact with the clinic and you can register with our receptionists over the phone or by email. Alternatively there is a form on our website for patient applications.
---